Our Staff
Dr. R. Todd Kirstein, D.C.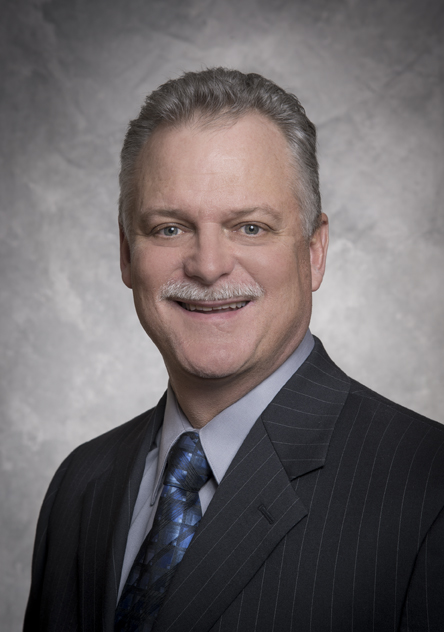 Dr. Kirstein is a 1979 graduate of Millville High School. He was an All South Jersey baseball player for MHS. He fulfilled his pre chiropractic requirements at West Chester University. Dr. Kirstein graduated Magna Cum Laude from Logan College of Chiropractic in 1984. While at Logan College of Chiropractic, he studied Gonstead technique at the Gonstead Clinic in Mt. Horeb, Wisconsin. He also studied with Dr. James Cox regarding the usage of the newest Cox table and it's cervical treatment protocol. He has been licensed in Michigan and is currently licensed in New Jersey. He has practiced in Vineland since 1985.
Dr. Kirstein is a Certified Spinal Disability Evaluator and he is also Certified in Kennedy Decompression Technique. Dr. Kirstein is an experienced Independent Medical Examiner, expert witness, and has treated hundreds of personal injury cases in his career. He is an active member of the Association of NJ Chiropractors.
Dr. Kirstein has years of experience utilizing Class IIIB laser (cold laser) and Class IV laser therapy.
Dr. Kirstein has been married to his wife, Beth, since 1989. They have 2 sons, Gage and Cole. Gage is in his second year of Chiropractic College at Logan University. His plan is to return home to join the Kirstein Chiropractic team. Cole is a 2018 graduate of Schalick High School. He plans to attend Rowan University in the fall to study Engineering.
When Dr. Kirstein is not treating patients he likes to play golf with his family and workout. He and his wife are avid Phillies and Eagles fans.
---
Carmen Rodriguez, C.A.
Carmen has been with us for over 20 years. She handles all the insurance billing, answers all patient questions regarding insurance, develops x-rays and assists Dr. Kirstein. She also does the foot scans for the Foot Levelers Associate Platinum Foot Scanner.
Carmen is a Certified Kennedy Technique Decompression Assistant and has worked with Dr. Kirstein treating hundreds of patients utilizing Class III laser therapy.
Carmen speaks both English and Spanish fluently.
_____________________________________________________________________________
Ginny Losowski, C.A.
Ginny is a new addition to the Kirstein Chiropractic team. She comes to us with 10 years of experience in the healthcare field. She is a certified Nurse's Assistant and a licensed phlebotomist.

Ginny is currently performing receptionist duties such as scheduling appointments, greeting patients and helping them with paperwork. She is also assisting Dr. Kirstein.


Ginny is married with two children and lives in Upper Deerfield, NJ.
---